We're all game changers!
When we created Star Stable Entertainment in 2011, we had one vision: to make every girl a hero. Our StarFam are heroes as well, each contributing to our mission to create an environment – both in our games and in our company – where people are free to explore who they are and forge their unique path.
An ever growing universe!
We're growing into a multi-franchise entertainment company. During a decade of amazing adventures in Star Stable Online, we've branched out into music, books, an animated series, apps, and added new platforms too. But we're not done yet! We're currently hard at work (and play) building two amazing new franchises. Interested in knowing more and finding out what it's like to work at Star Stable Entertainment? Read on!
Jake Forbes
Creative Director
Witnessing a decade of growth firsthand, Jake is filled with excitement at the possibilities the lie ahead, not only for Star Stable Entertainment but for each member of the StarFam too.
Lauren Comp
Lead producer
Lauren dives into how, in order to create a truly inclusive gaming experience, Star Stable Entertainment has created an inclusive work environment, actively learning from these diverse perspectives.
Benefits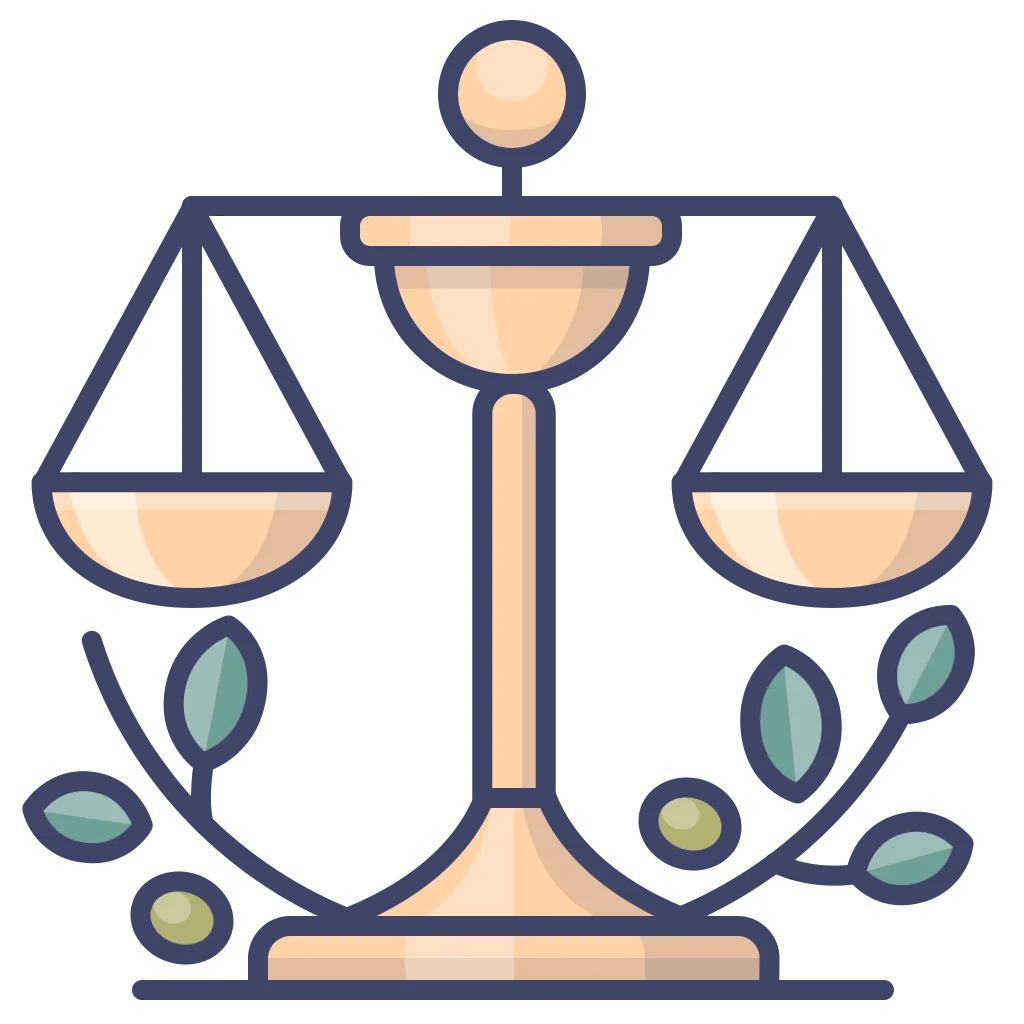 Safe and sound
We have a generous insurance and pension package, including a parental pay top-up.
Food is fuel
We keep you going with Monday breakfasts, Friday fikas, healthy snacks and great coffee.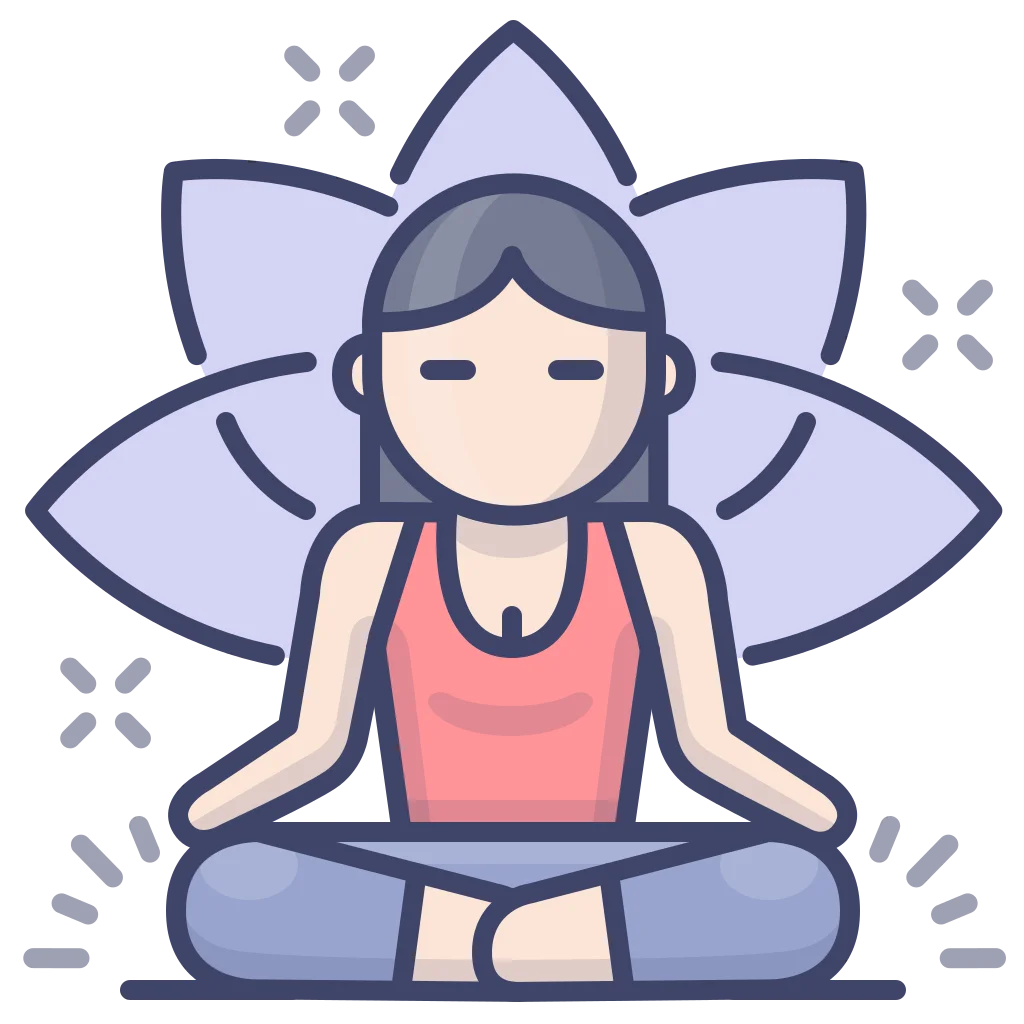 Wellbeing
Take care of your mind and body with our 5,000 SEK health allowance.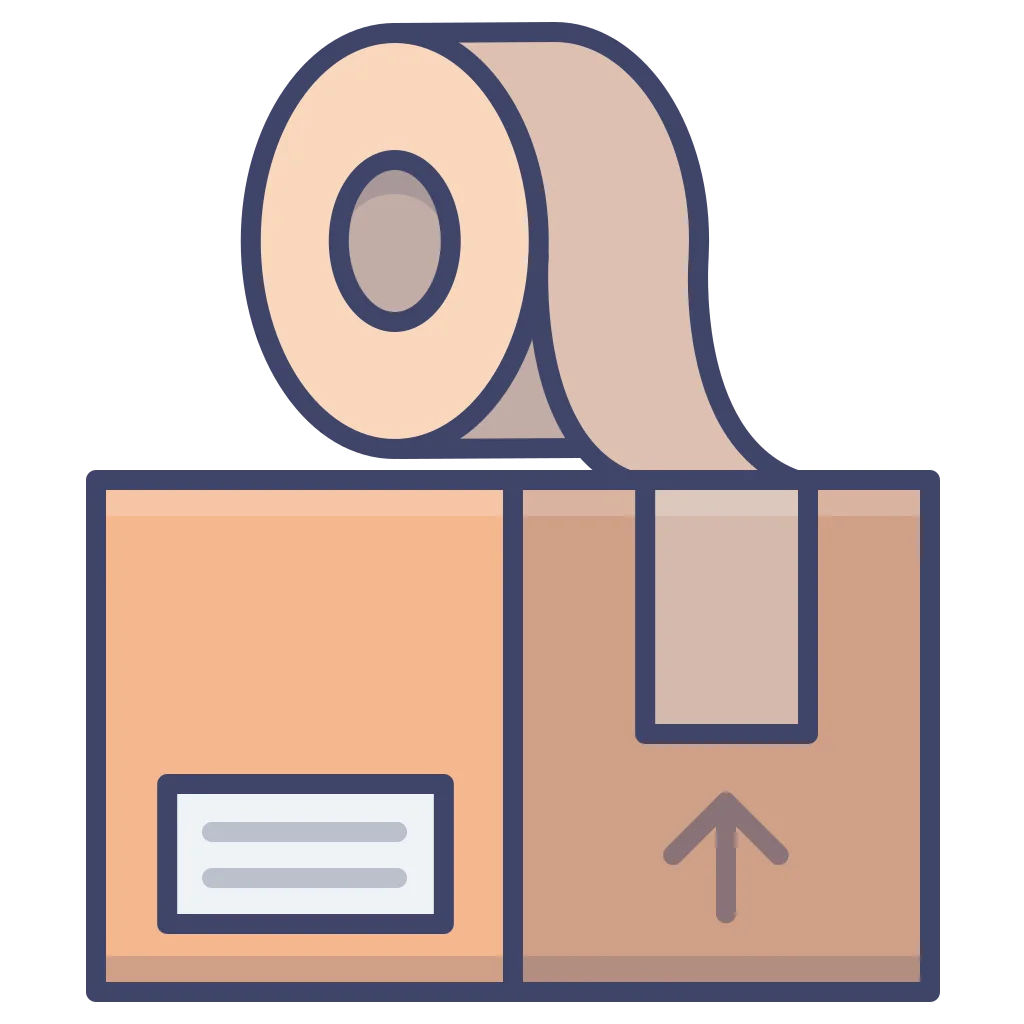 Making the move
We can help you and your family relocate and put the "home" in Stockholm.
Have it your way!
We trust you and combine a flexible working schedule with work-from-home opportunities.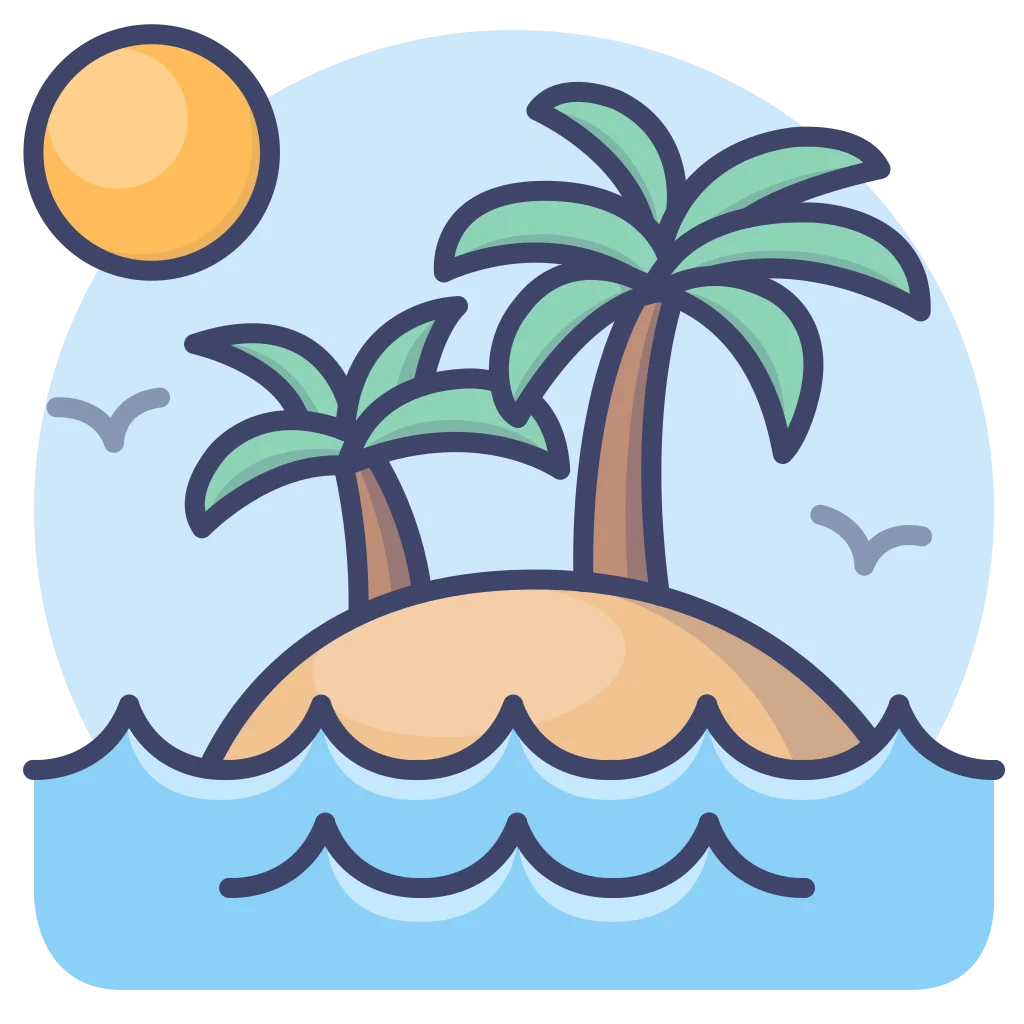 Recharge!
Enjoy some well deserved time off with our 30 days paid vacation.
What can I expect in the recruitment process?
We have created a recruitment process specifically designed for each and every role so that we assess the right competencies in a fair way and make sure that all of us have a great experience! Since we design the recruitment process depending on the role and the competencies needed, we cannot state specifically what the process you will go through will look like.
However, almost all processes involve two or three competency-based interviews with a manager and a few team members, some sort of case, and a value-based interview with a Talent Partner.
It's however, equally important that you get to know us and what we do. Therefore we have added a fun and informative introduction package that we send out by email before the first phone interview. Hope you like our office tour, benefits and products! We look forward to meeting you and learning more about you.
Already working at Star Stable Entertainment?
Let's recruit together and find your next colleague.