Changing the face of the gaming industry
Come as you are isn't just something we say, we really mean it. We believe in the power of kindness and the strength in diversity. With 30+ nationalities and 54% women, we're changing the face of gaming. We celebrate our differences, but we all share the same visions and values. And, together, we make magic!
Our values
See the world through her eyes
Everything we create is made to add value, for our gaming community and our internal team. We understand their diverse perspectives and incorporate them into all we do.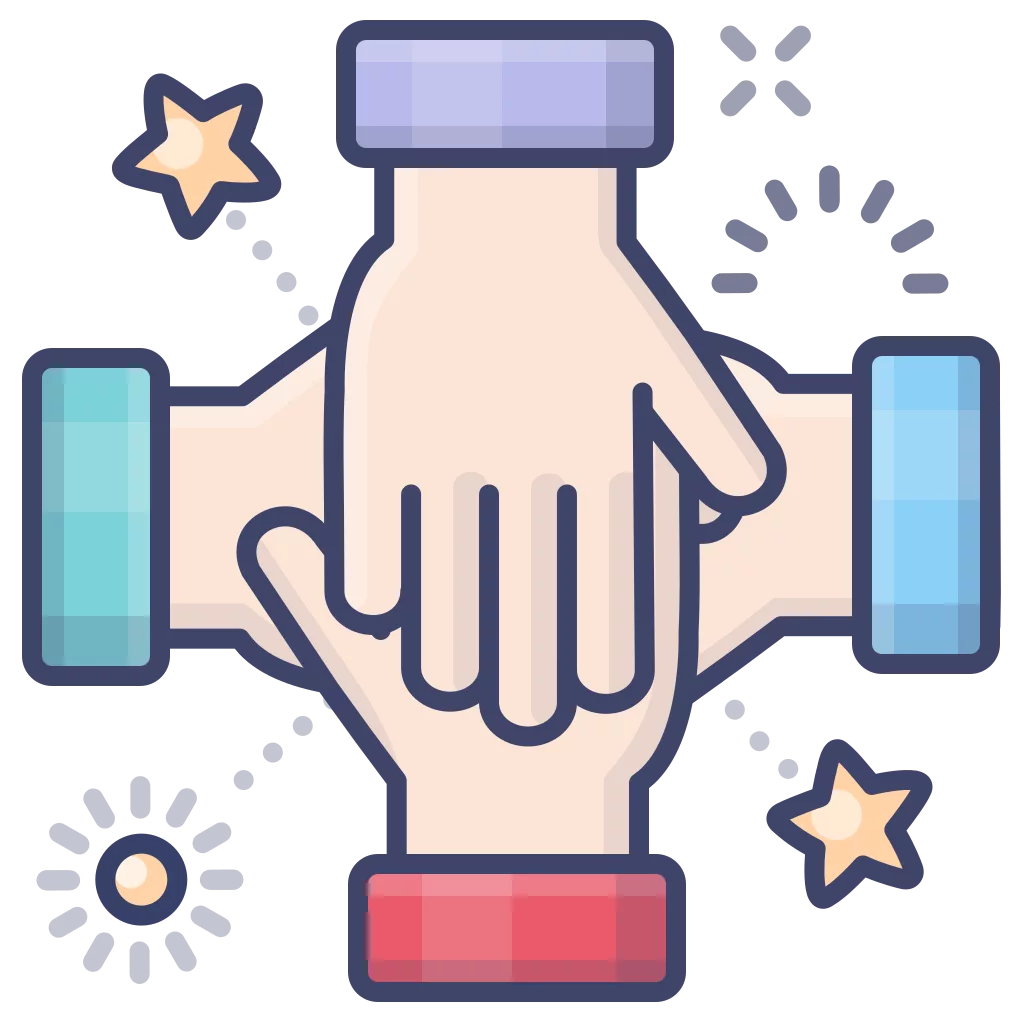 Be brave, be kind
Kindness is our superpower. We speak up for what we believe, while respecting the opinions of others. We bring out the best in each other and help one another succeed.
Make Magic
Be creative, be innovative and work your magic to create 'Wow!' moments. We want you to surprise yourself, surprise your team and surprise our audience.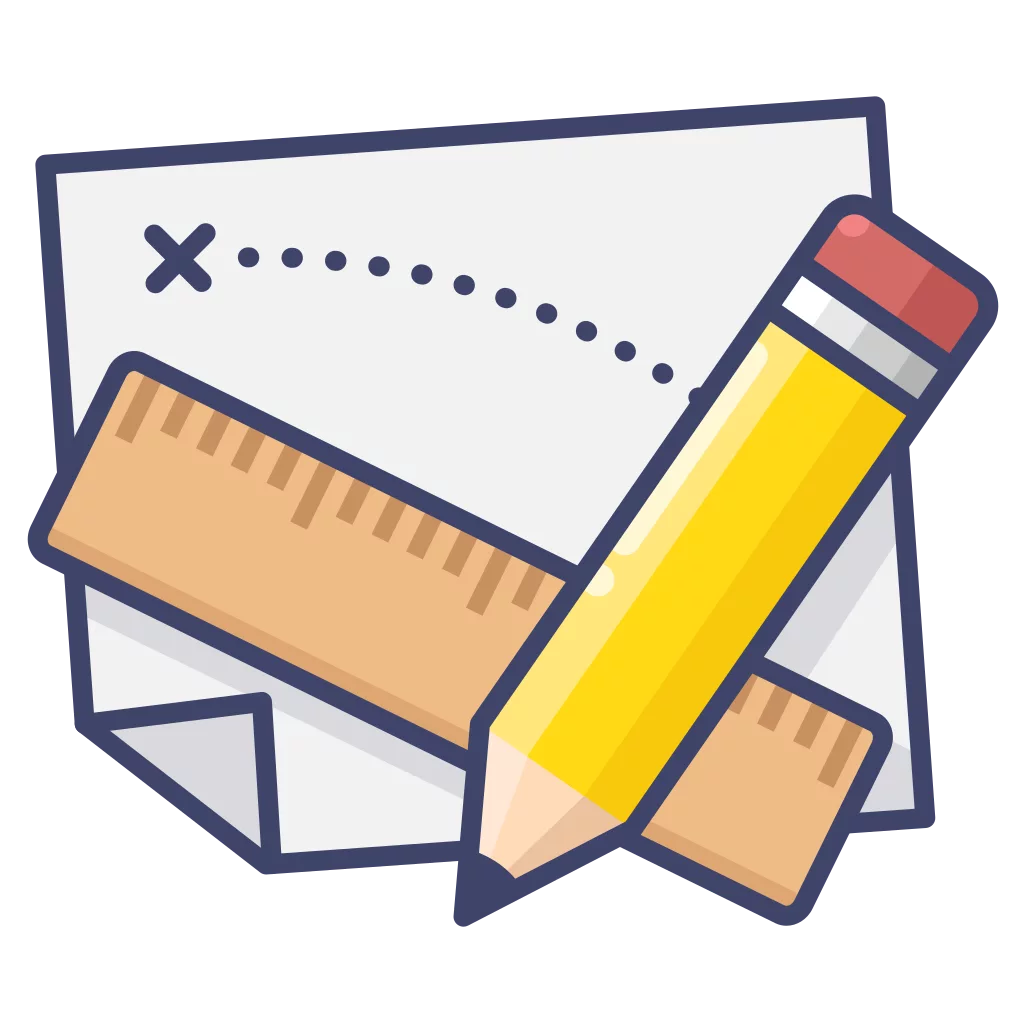 Value our journey
We are adventurous and pave new paths, supporting each other along the way. We let our mission guide us, staying true to ourselves and our community.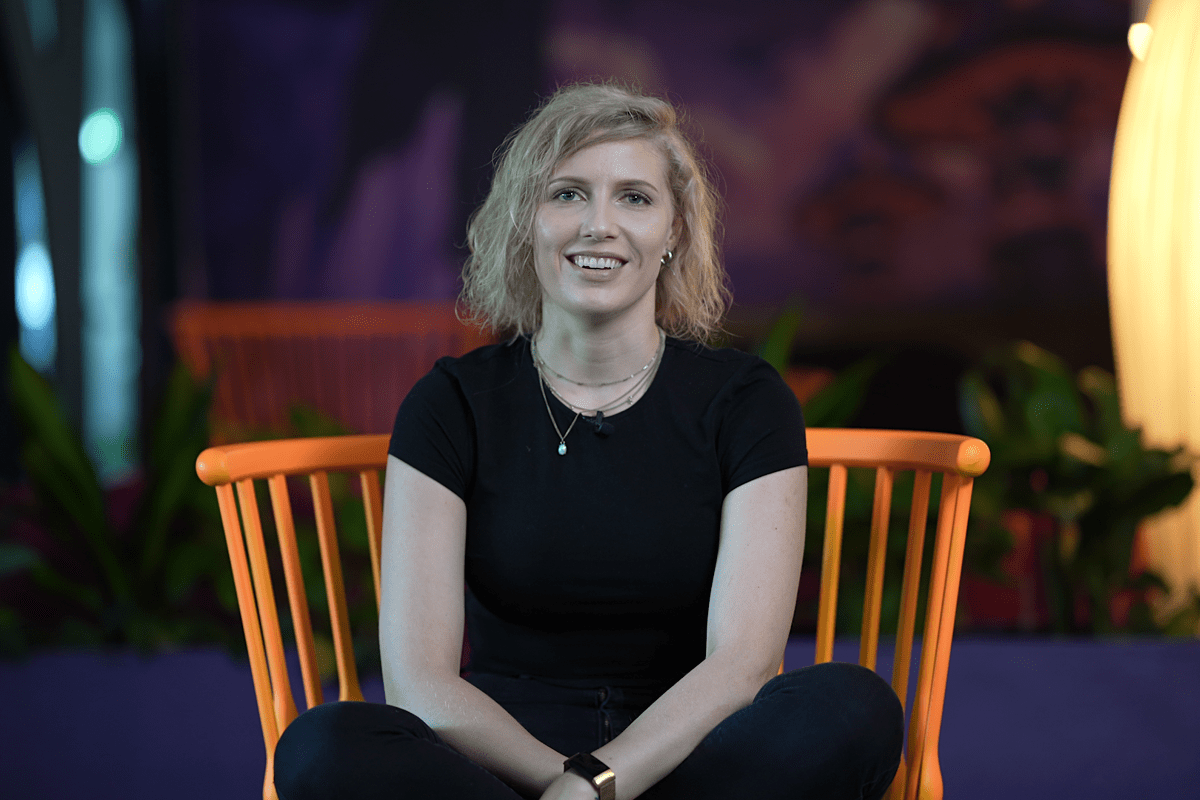 ​ The power of kindness
We realize the power of kindness. And through kindness, we create a safe space, which encourages people to test, try, innovate, excel and impact. We want to embolden our team to be creative and make magic each and every day.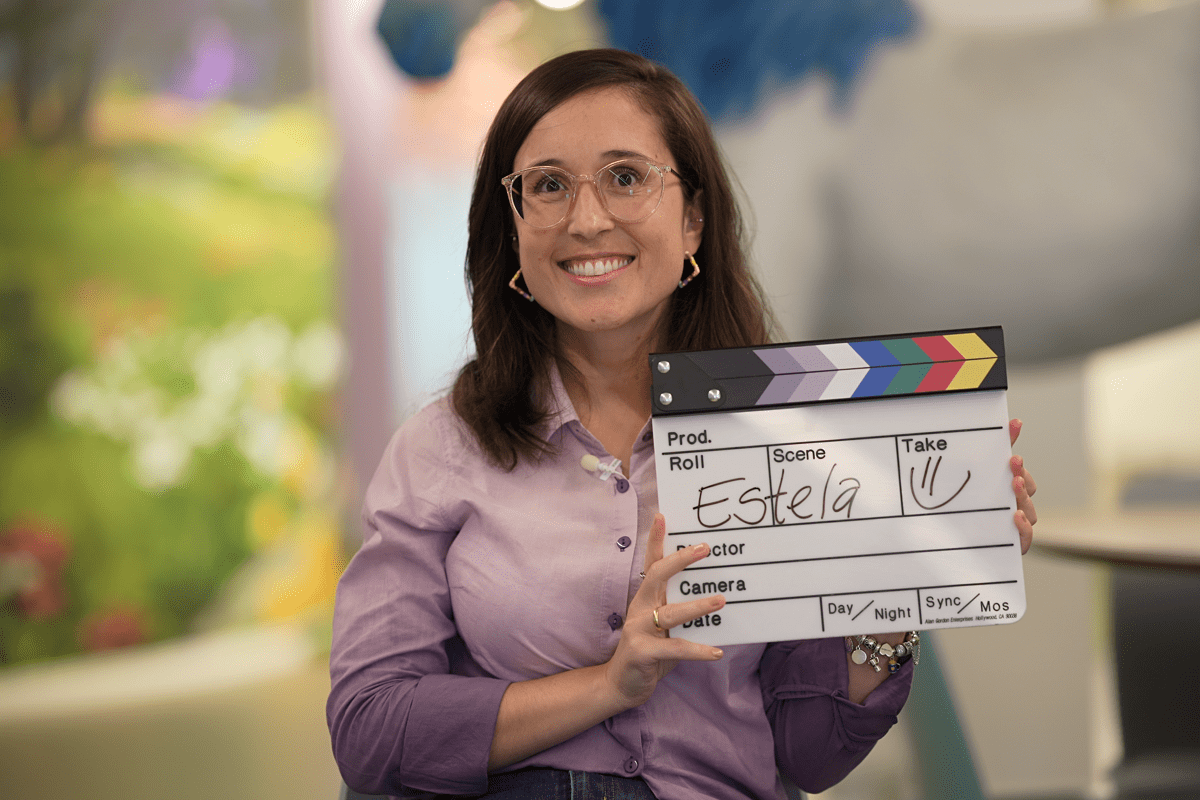 Strength in diversity
To us, diversity is more than just a talking point, it's at the core of who we are. Our games are created to celebrate diversity, inclusivity and equality, and our workplace is too. Our team comes from over 30 countries, 54% of them women, so while kindness is our superpower, diversity is what gives us strength.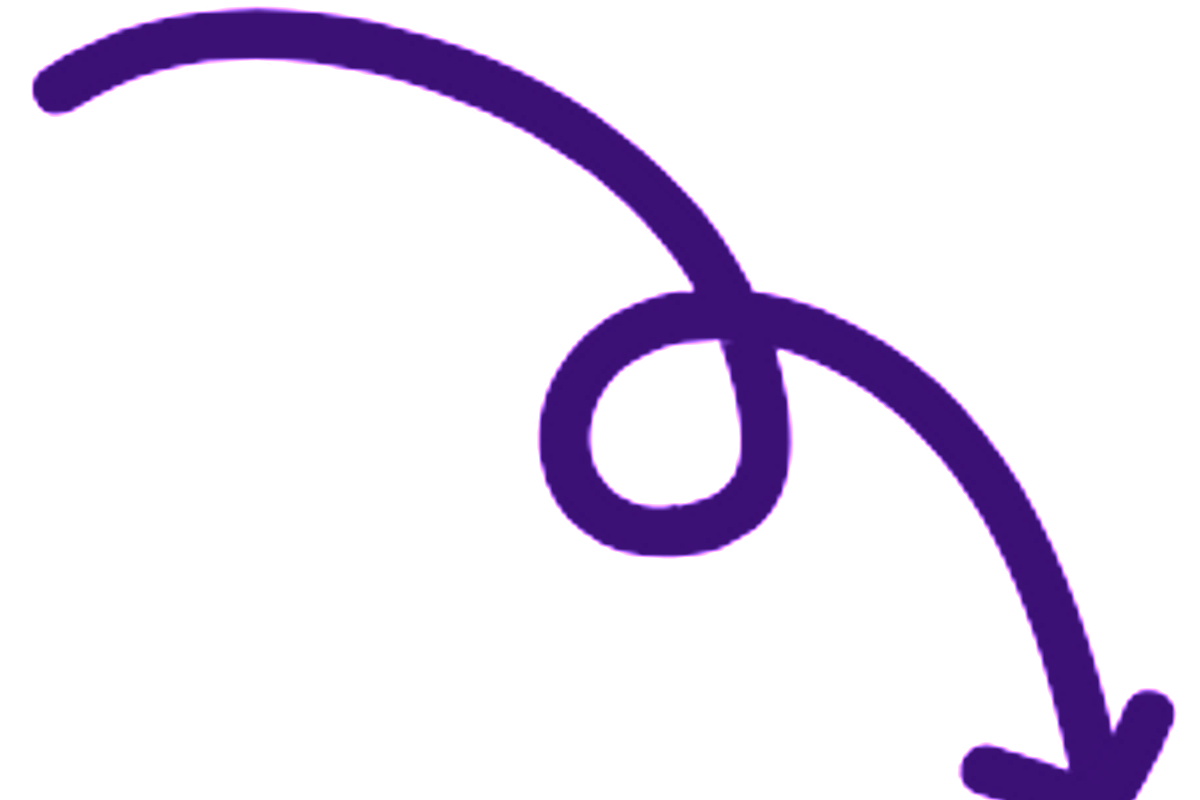 Meet the Starfam
Ali Farha
Quality Assurance Engineer
Impromptu friendly chats, approachable managers, fast-moving, data-driven decision making – Ali explains just some of the reasons he loves working at Star Stable Entertainment.
Lauren Comp
Lead producer
Lauren dives into how, in order to create a truly inclusive gaming experience, Star Stable Entertainment has created an inclusive work environment, actively learning from these diverse perspectives.
Mark Shaw
Community Manager
Mark has seen that when the community speaks, the Star Stable Entertainment team – from marketers to developers to the CEO – listens. And this collaboration is one of the keys to the game's success.
Already working at Star Stable Entertainment?
Let's recruit together and find your next colleague.